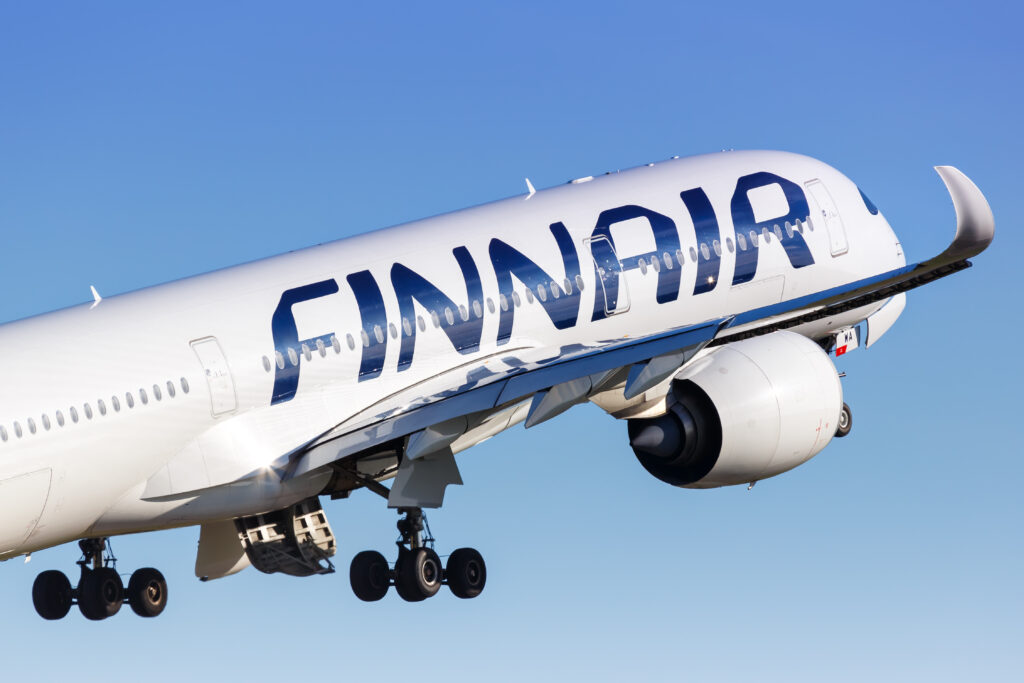 Tampere is easy to reach! The nearest airport, Tampere-Pirkkala, is located approximately 17 kilometers from the city center, which is just a 20-minute drive away.
You have the option of taking a taxi directly to your hotel or choosing a convenient bus connection to the city center.
Alternatively, you can fly to Helsinki-Vantaa airport and then take a train or bus connection to Tampere.
The train journey to Tampere takes approximately 1.5 hours, while the bus trip takes around 2 hours.
Fly to Helsinki
Helsinki-Vantaa Airport is Finland's main international air travel hub; over 150 direct flights from all over the world land daily in Helsinki. The airport is served especially well from Asian and European cities.
Trains and buses between Helsinki Airport and Tampere run frequently.
Helsinki Airport is only a two-hour drive away from Tampere and 1.5 hour by train.
On weekdays there are 1-2 train connections per hour from Helsinki-Vantaa Airport to Tampere. → Normally from 5am to 11pm.

On weekends the morning connections start a bit later, around 6am to 7am.

The train station in Helsinki-Vantaa airport is located under the terminal.

There are escalator and elevator connections from the departures and arrivals halls to the train station.

The bus station is also easy to find, for it is right outside the terminal.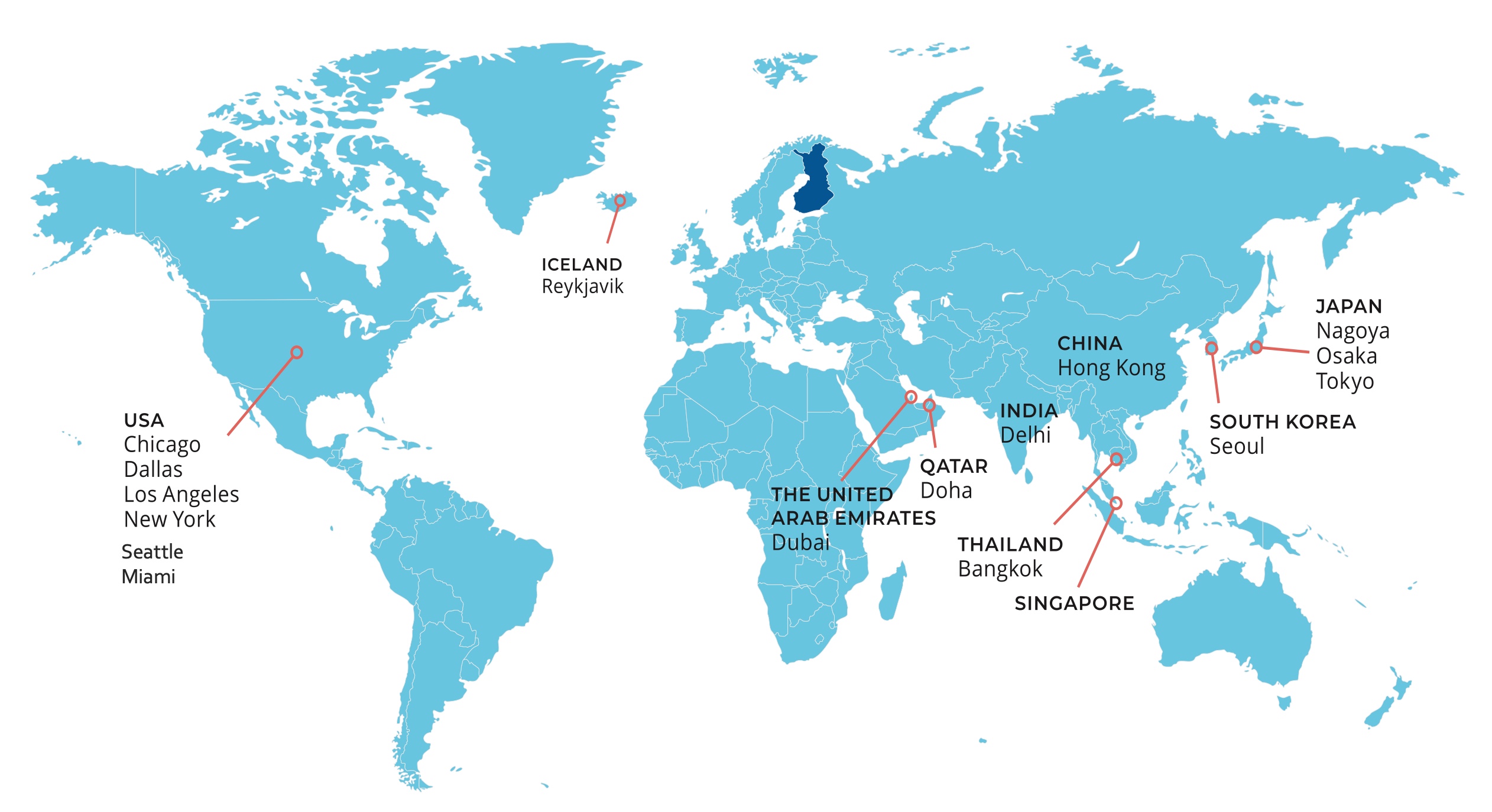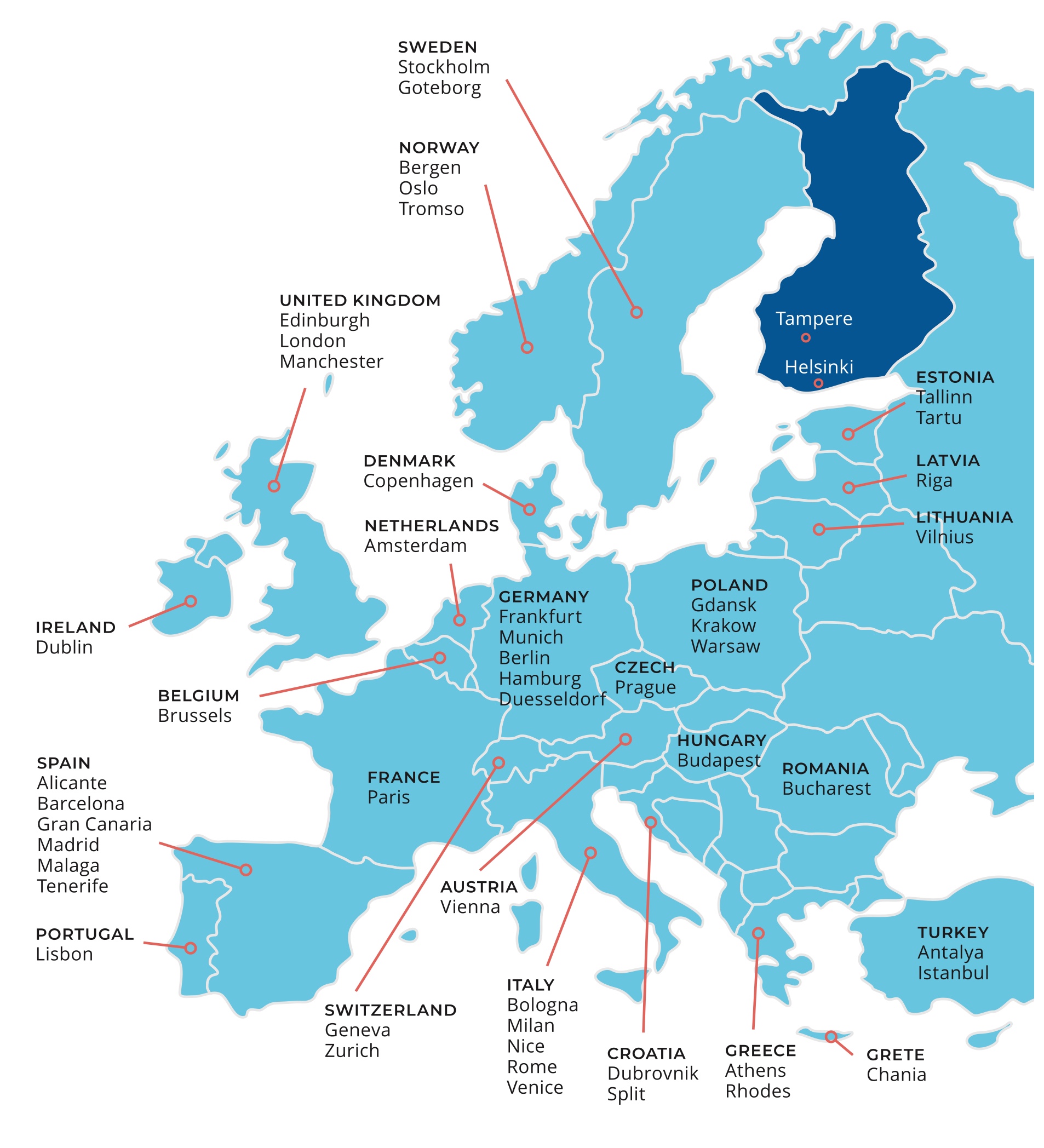 Fly to Tampere
Tampere-Pirkkala Airport is located 16 kilometres → 20 minutes from Tampere city centre.
→ The airport can be reached directly from Helsinki with Finnair, Stockholm, Sweden, with SAS and Riga and Latvia with airBaltic.
Tampere's bus connections are synchronized with the flight schedules.
The journey from the train station to the airport takes about 30 minutes.
Besides the bus connections, you can choose to ride a taxi or Uber from the airport to city center.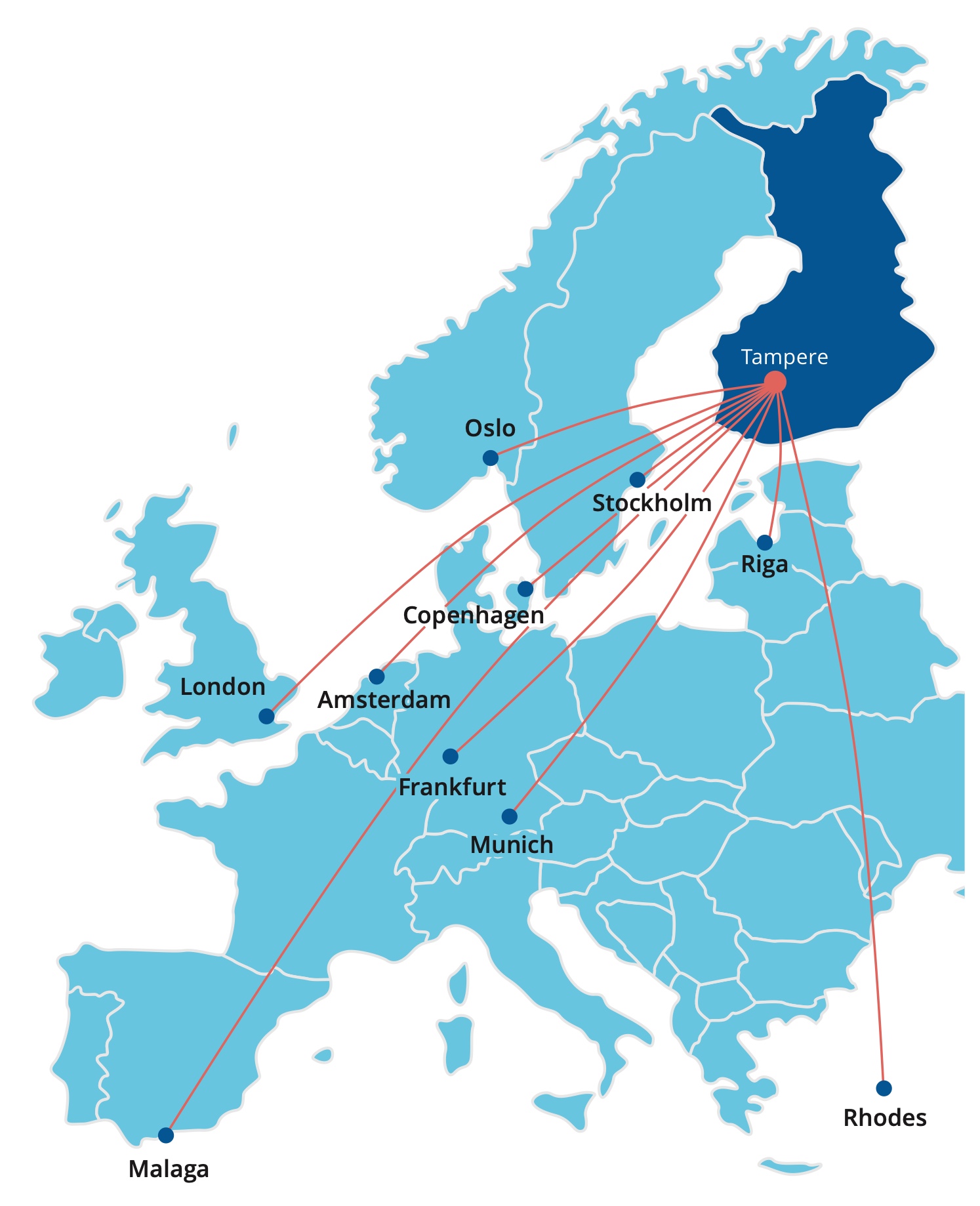 Travelling to Finland by land and sea
Helsinki offers multiple boat connections expecially to Germany, Poland, Russia, Sweden, Latvia, and Estonia.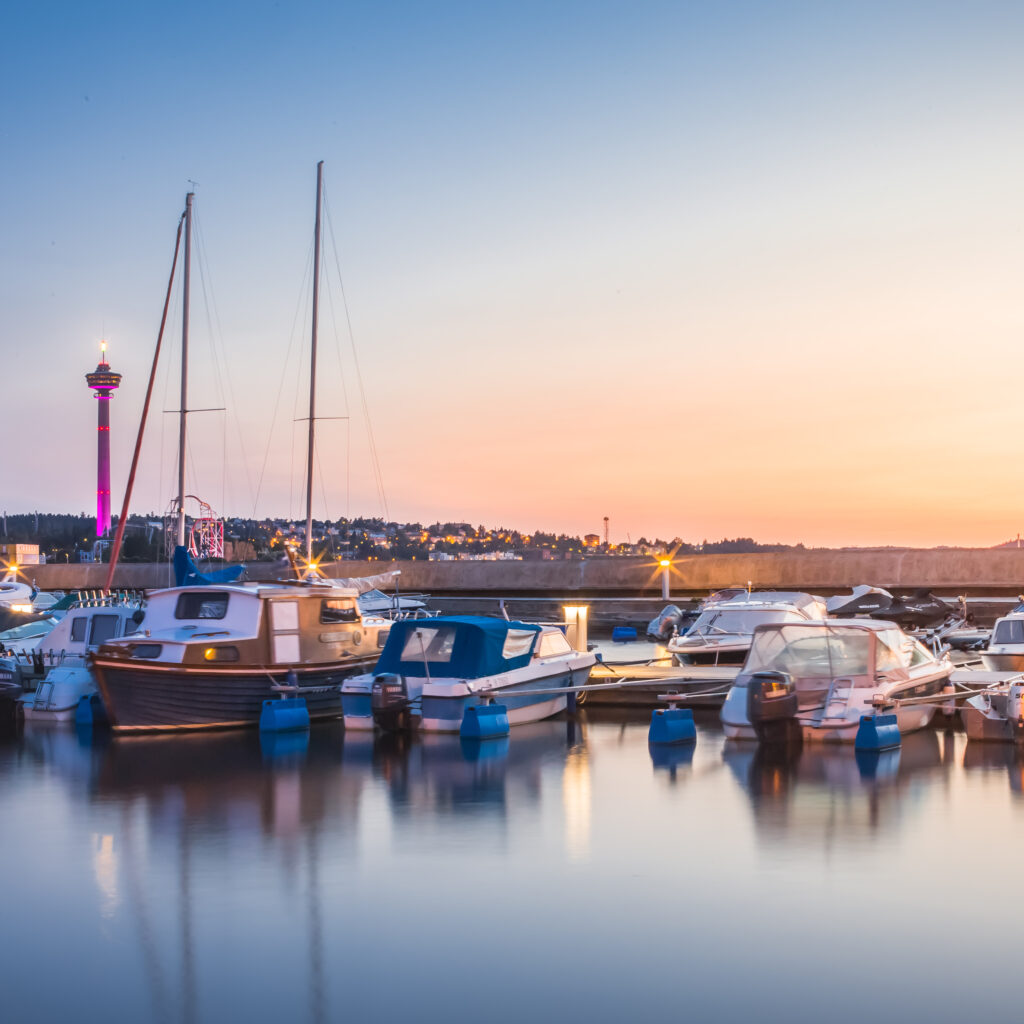 If you prefer to reach Finland without flying, the most convenient option is:

To take a train from central Europe to Stockholm via Copenhagen.

From Stockholm, you can easily continue your journey to Helsinki
---
How to get from Helsinki to Tampere
Getting from point A to B is extremely easy in Finland. → Our transport networks are comprehensive and reliable.
Train transportation to Tampere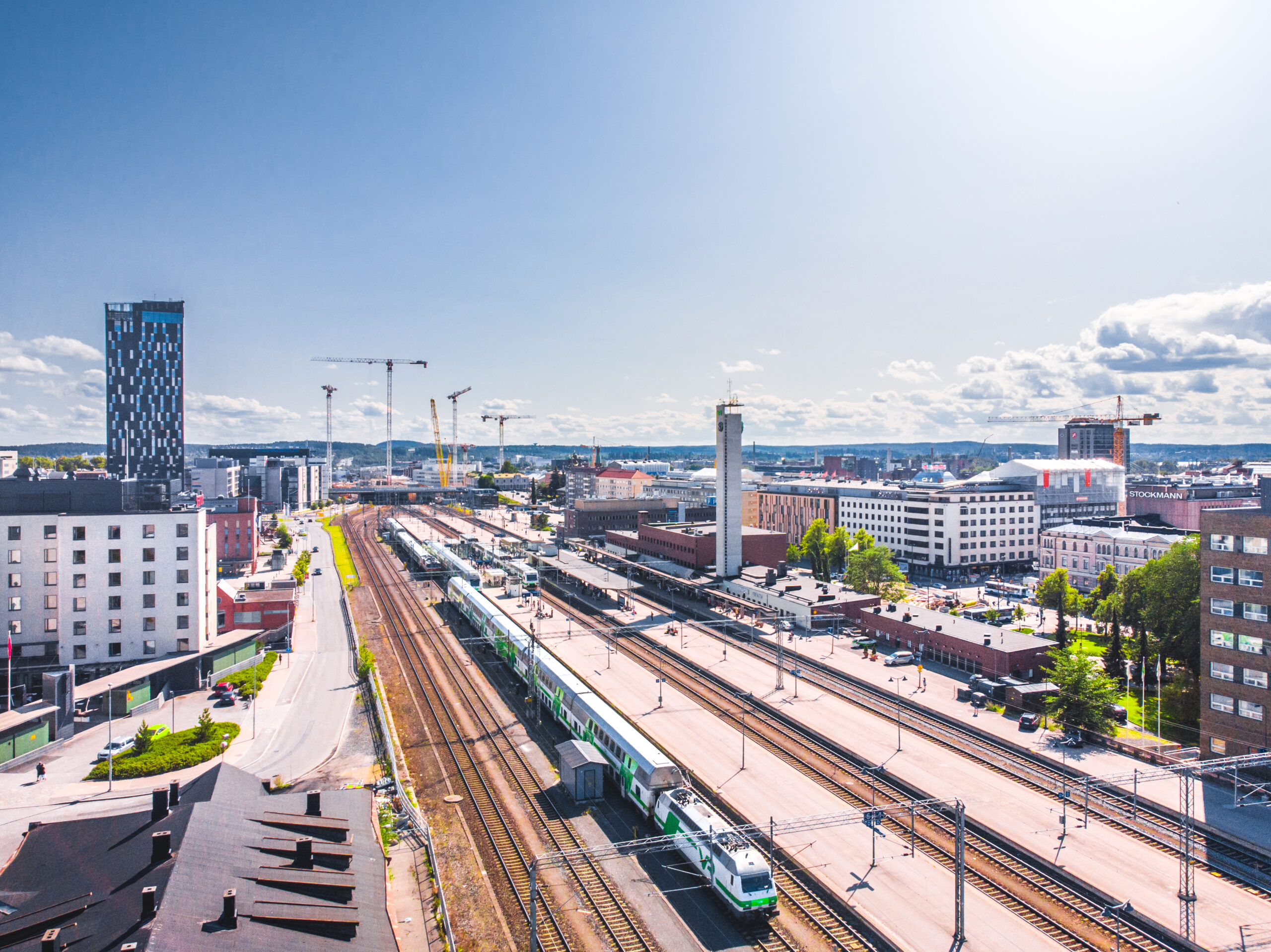 If you want to book train tickets from Helsinki Airport to Tampere, please click the red button below.

You can get to Helsinki Airport with just one train ticket from anywhere in Finland. From the airport's railway station, you can easily walk to either of the airport's terminals without even needing to go outside.

The easiest way to check the up-to-date, day-specific timetable for your route of choice is to do a trip search.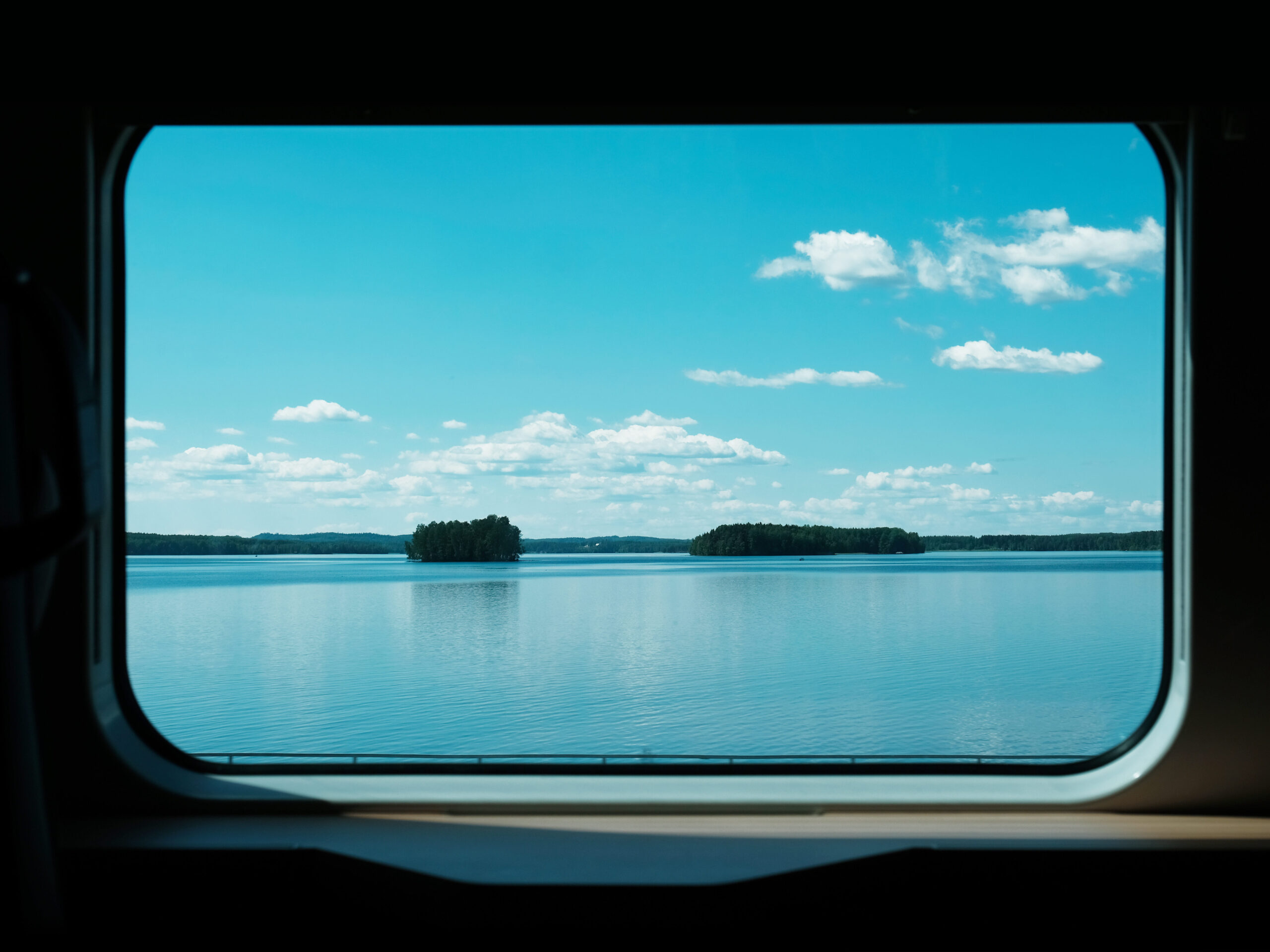 ---
Bus transportation to Tampere
Perille.fi is the most comprehensive travel ticket service in Finland.

Their goal is to make public transport easily accessible.
With their service, you can find a multitude of options for traveling by train, bus, or plane, allowing you to choose the one that suits you best.
You can also compare prices, timetables, distances, routes, and even the amount of CO2 emissions.
---
Tampere local transportation
Transportation within the City of Tampere is also made easy. We have two tram lines that commenced operations in 2021. In addition to the tram lines, there are numerous bus lines that serve the Tampere area as well as nearby municipalities.
We have partnered with Nysse, the Tampere public transportation organization, to offer you free travel options while visiting here!

As a conference attendee, you will receive a free pass for buses and trams in Tampere for the whole conference.

→ Simply show the QR code on your conference badge to the ticket reader every time you board.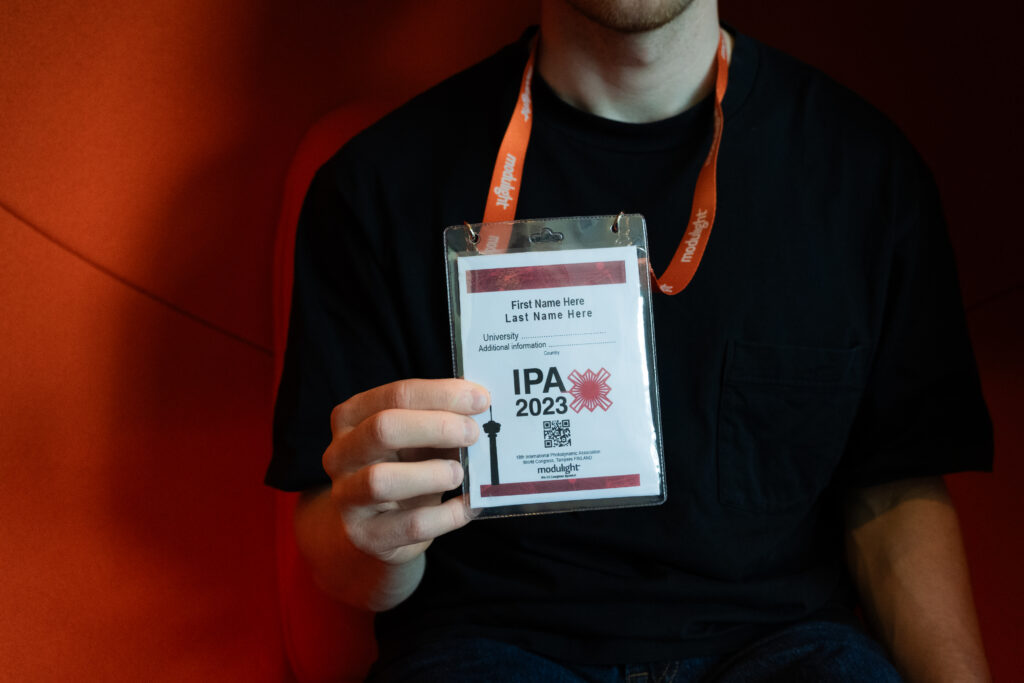 Download the Nysse Mobiili app so that you can purchase your tickets and access the travel guide directly from your phone.

Find more details and the Nysse Mobiili customer service by clicking the button below.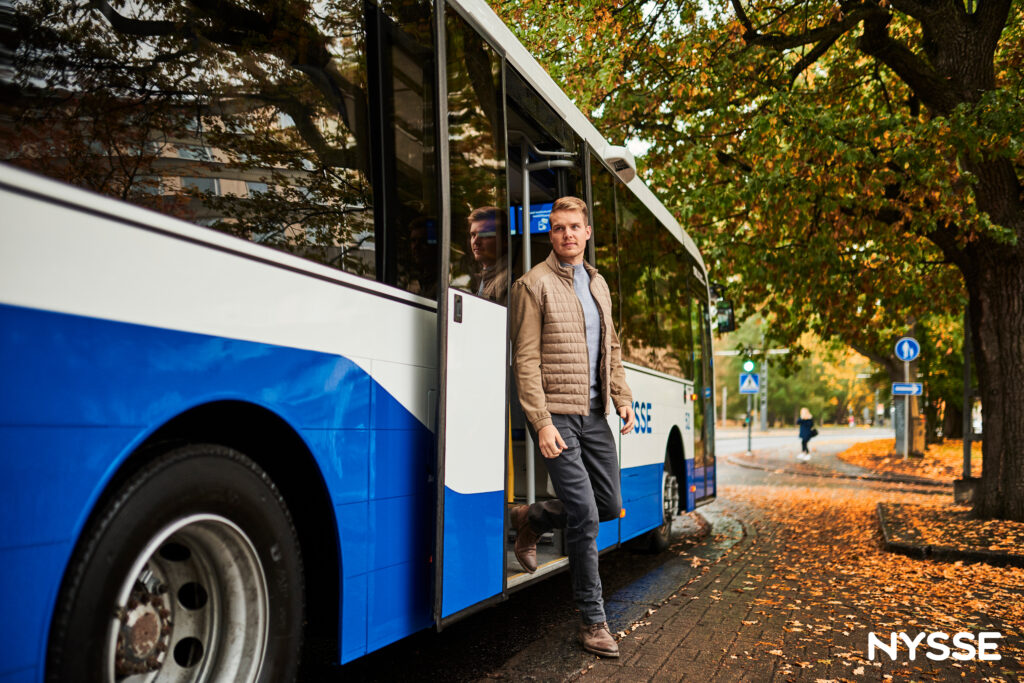 Here are a couple of alternative ways to get around the city of Tampere →