We are looking forward to welcome you to Tampere, Finland!
Important dates
The dates in the below table are subject to change. → All possible changes will be informed here.
| | |
| --- | --- |
| Item | Date |
| Abstract submissions deadline (end of the day) | Feb 27th 2023 |
| Papers acceptance, authors contacted | Mar 17th 2023 |
| Complete program published | End of April |
| Registration early-bird rates valid until | May 15th 2023 |
| Banquet Dinner registration ends | June 26th 2023 |
Congress registration
IPA-2023 registration prices are on the table below. Registration is now OPEN! Registration can be done through Conftool here.
*) Early Bird prices valid until May 15th 2023 (end of day)
**) Normal prices after May 15th 2023
***) Student prices for Banquet: 100/150 € (early-bird/standard)
Please see also information about Tampere and Finland, how to travel to Tampere, conference hotels with negotiated prices, the congress venue, Tampere Hall.
Schedule
The overview to the schedule is below. Please note that changes in schedule are possible, and the in-detail scientific program will be published later.
Monday July 10
Tuesday July 11
Wednesday July 12
Thursday July 13
Friday July 14
Saturday July 15
9:15–9:30
Congress Opening
9:30–10:30
PDT School - Basic Sciences, Chair: Lothar Lilge
Plenary Lecture, Tayyaba Hasan & One Invited Lecture
Plenary Lecture, Kristian Berg & One Invited Lecture
Plenary Lecture, Brian Pogue & One Invited Lecture
Plenary Lecture, Tim Maisch & One Invited Lecture
Plenary Lecture, Juliane Schroeteler & One Invited Lecture
10:30–11:00
Coffee break
Coffee break
Coffee break
Coffee break
Coffee break
11:00–13:00
Sessions 1–3
Poster Session
Sessions 10–12
Sessions 13–15
4 Invited Lectures
13:00–14:00
Lunch Break
Lunch Break
Lunch Break
Lunch Break
Lunch Break
14:00–16:00
PDT School - Clinical delivery, Chair: Colin Hopper
Sessions 4–6
IPA General Assembly
Sessions 16–18
16:00–16:45
Coffee Break
Coffee Break
Coffee Break
16:45–18:45
Poster Session
Sessions 7–9
Social Program: Sauna by the Lake 17-22
Sessions 19–21
18:30–22:00
Welcoming Reception 18:30-20:30
Social Program: Boat Trip & Exploring an Island
19:00 Congress Banquet
Conference App
IPA-2023 smartphone app provides you with the most comfortable tool for planning your participation in the 18th Biennial International Photodynamic Association World Congress.
Browse the complete program directly from your phone or tablet and create your very own agenda on the fly.
The app is available for Android and iOS devices.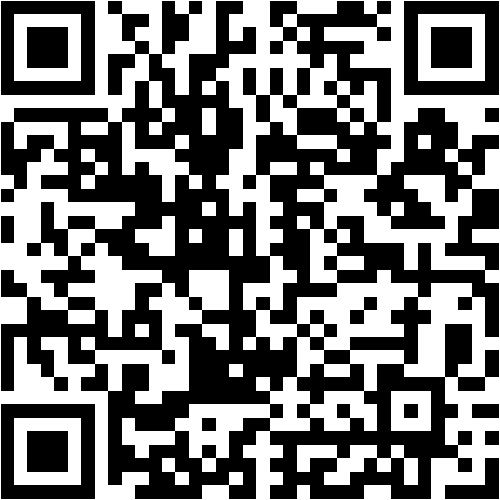 → Or scan the QR code.
Or just type the code 'ipa2023' in Google Play or iTunes App Store!