Tampere Hall has been voted as the best conference centre in Finland seven times in a row. Tampere Hall is also known for impressive acoustics and is hosting great concerts and other cultural events all round the year. Tampere Hall Ltd was founded in 1987, and its only shareholder is the city of Tampere. Tampere Hall sis one of the largest conference and concert centres in the Nordic countries, hosting 675.000 visitors annually, organizing approximately 1 100 events, and injecting EUR 50 million into the local economy. Tampere Hall is also a home for Tampere Philharmonic Orchestra and the world's only Moomin Museum.
Tampere Hall is located at Tampere city center, just 500 metres (6 minutes by walking) from the bus station and railway station, and there are many hotels nearby.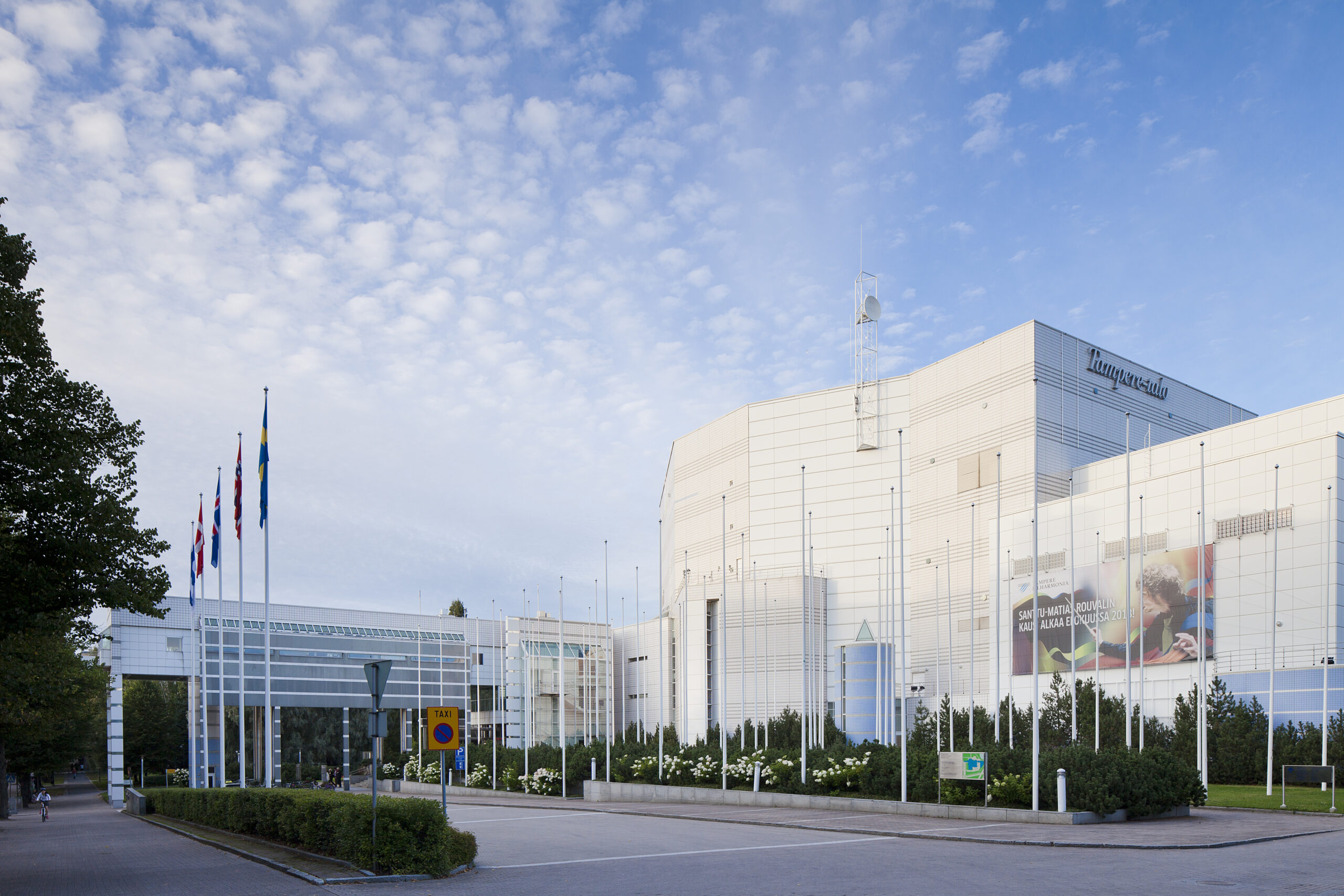 Venue street address: Yliopistonkatu 55, 33100 Tampere - show on Google Maps
Premises
IPA-23 conference will take place in three auditoria of Tampere Hall: Small Auditorium (500 seats), Maestro (235 seats) and Duetto (390 seats). The exhibition is arranged in Park Foyer 2, which is right next to the entrance of Small Auditorium.
All the auditoriums have great acoustics, AV, sound and lighting technology.
Small Auditorium
The Small Auditorium has a capacity of seating 500 people. The entrance is from 2nd floor.
Duetto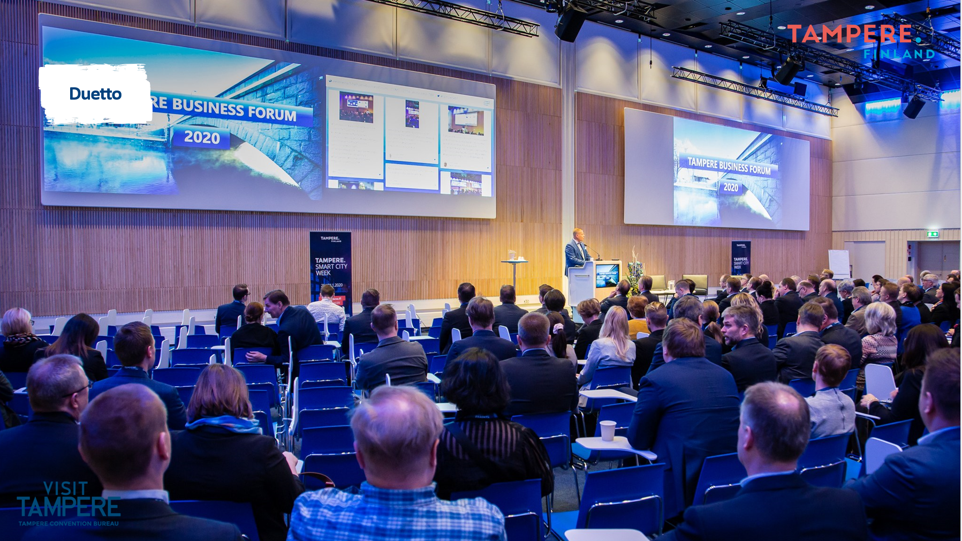 Duetto consists of two identical smaller auditoria. Combined the capacity is 390 seats. The entrance is from the 2nd floor.
Maestro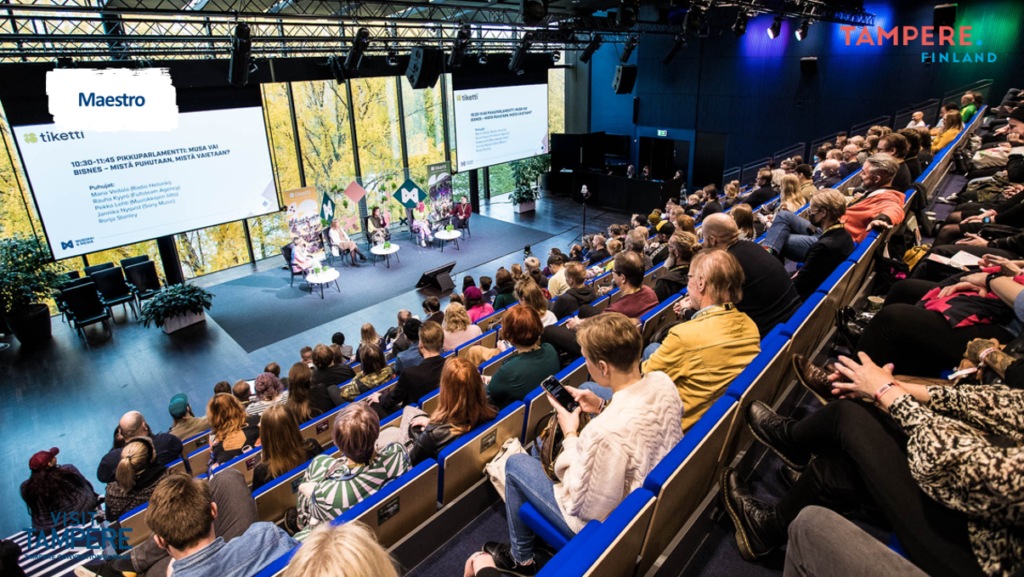 Located on the 3rd floor, Maestro is an auditorium which has a seating capacity for 235 people.
Park Foyer 2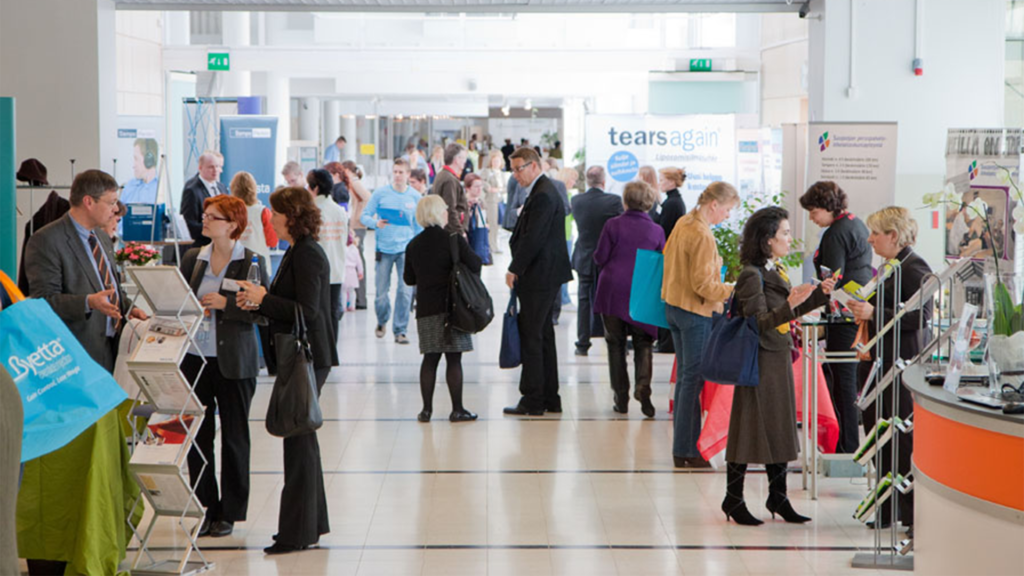 The exhibit space is on the 2nd floor right next to the entrance to the Small Auditorium and Duetto.
Floor Plan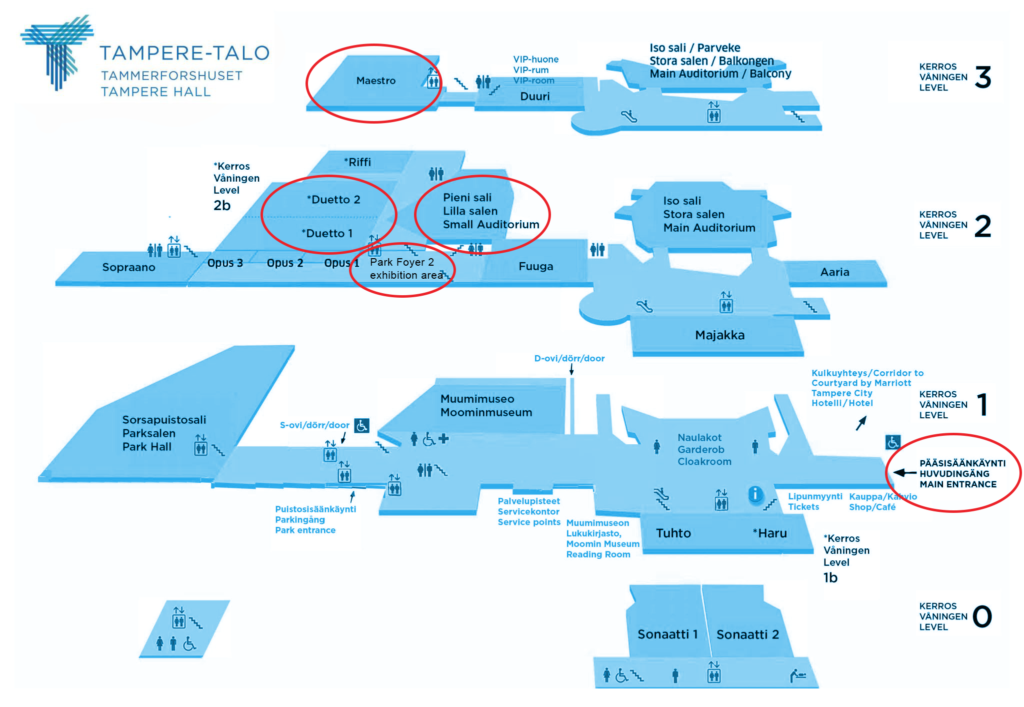 Accessibility
All of Tampere Hall's conference facilities and public areas are wheelchair accessible. There are threshold ramps in all doorways, and the entrances have automatic doors. Corridors and doorways are wide, and the end of handrails on stairs is indicated by a tactile marker on the last step.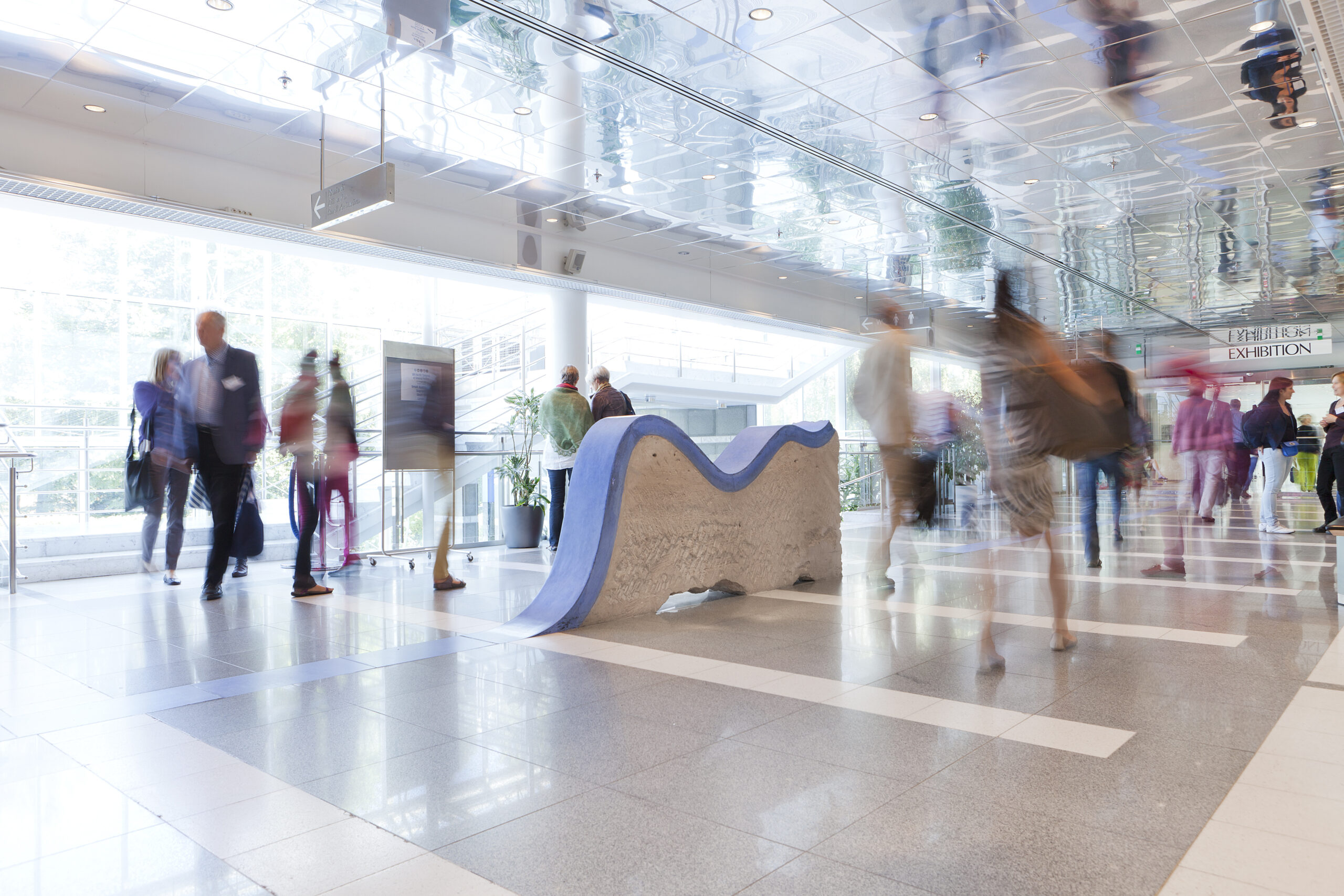 Moomin Museum
The Moomin Museum is a captivating art museum that transports visitors to Moominvalley. It showcases original Moomin illustrations donated by Tove Jansson in 1986, depicting the delightful maritime adventures of her beloved characters.
→ A visit to the Moomin Museum requires at least an hour or two.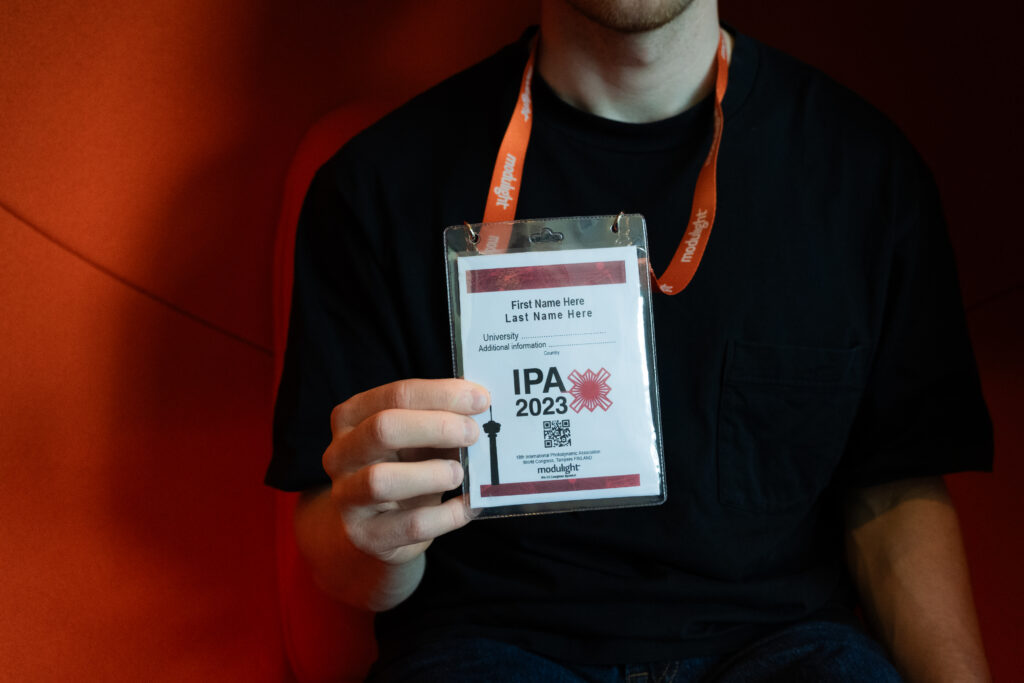 By presenting your Conference Badge when purchasing your ticket to the Moomin Museum, you will receive a discount on the ticket price.

IPA2023 discount price → 10€

→ The discount expires on July 15th.

Price without the discount → 14.50€

| | |
| --- | --- |
| Open: | Time: |
| Monday | Closed |
| Tuesday and Wednesday | 9am–5pm |
| Thursday | 9am–7pm |
| Friday | 9am–5pm |
| Saturday and Sunday | 10am–5pm |
There's always something new to see in the Moomin Museum Observatory, as it features a diverse program of regularly changing exhibitions. We warmly recommend it!
Dinosaur Invation Exhibition
The family-friendly exhibition contains life-size dinosaurs that move and roar, interactive play areas for children and the latest VR technology.
By presenting your Conference Badge when purchasing your ticket to the Dinosaur Invation Exhibition, you will receive a discount on the ticket price.

IPA2023 discount price → 15€

→ Ticket sales end an hour before closing time.

Price without the discount → 20€

| | |
| --- | --- |
| Open: | Time: |
| Monday | Closed |
| Tuesday and Wednesday | 9am–5pm |
| Thursday | 9am–7pm |
| Friday | 9am–5pm |
| Saturday and Sunday | 10am–5pm |